Have you ever heard the old saying, "Every baker says he has the best bread"? Of course, we will tell you again and again that our products work and will be the delight of your customers or patients.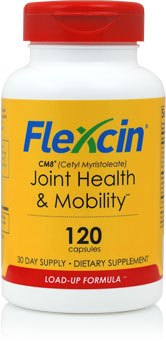 Concentrated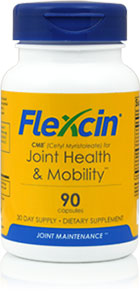 Daily Relief
---

Fast-Acting Lotion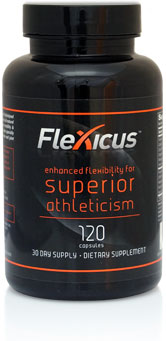 High Performance

Dogs and Cats
---
---
We prefer the old saying, "The proof is in the pudding", so we have a 3 bottle trial offer designed to show you, rather than tell you how well our products really work. Our trial pack includes your choice of:
3 bottles of Flexcin with CM8® with 20 brochures
3 bottles of FlexPet with CM8® with 20 brochures and 20 sample packs*
3 tubes of Flexcin Motion Lotion with 20 brochures and 20 sample packs
If you would like to receive a trial pack, simply fill out the form below and hit the "Send" button. This offer is open to independently owned health food stores, pharmacies and/or clinics only. Once we qualify you as a candidate, someone from our office will contact you and your trial pack will be sent out, no obligation or cost to you. All we ask is this; Give a full bottle to 3 different people who will be able to give you feedback on their results.
*Please keep in mind, the FlexPet sample packs are to sample the palatability only, there is not enough tablets in them to produce results. A full bottle will need to be administered to produce optimal results.